Tue

Wed

Thu

Fri

Sat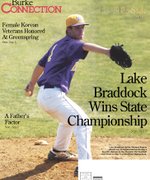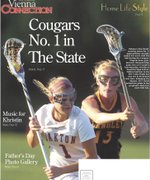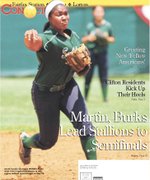 More Stories
Junior running back torches Mount Vernon for career-high 166 yards, two touchdowns.
Edison defeated Mount Vernon 26-6 on Thursday night.

Seahawks lose to Robinson, beat Stuart.
South Lakes faces rival Herndon on Sept. 3.

Centreville will face Annandale on Aug. 29.
Spartans finish 2-1-1.
West Springfield will travel to face Herndon on Aug. 29.

Linebackers strength of Majors defense.
Mount Vernon will open the season against Edison on Aug. 28.